From the Principal's Desk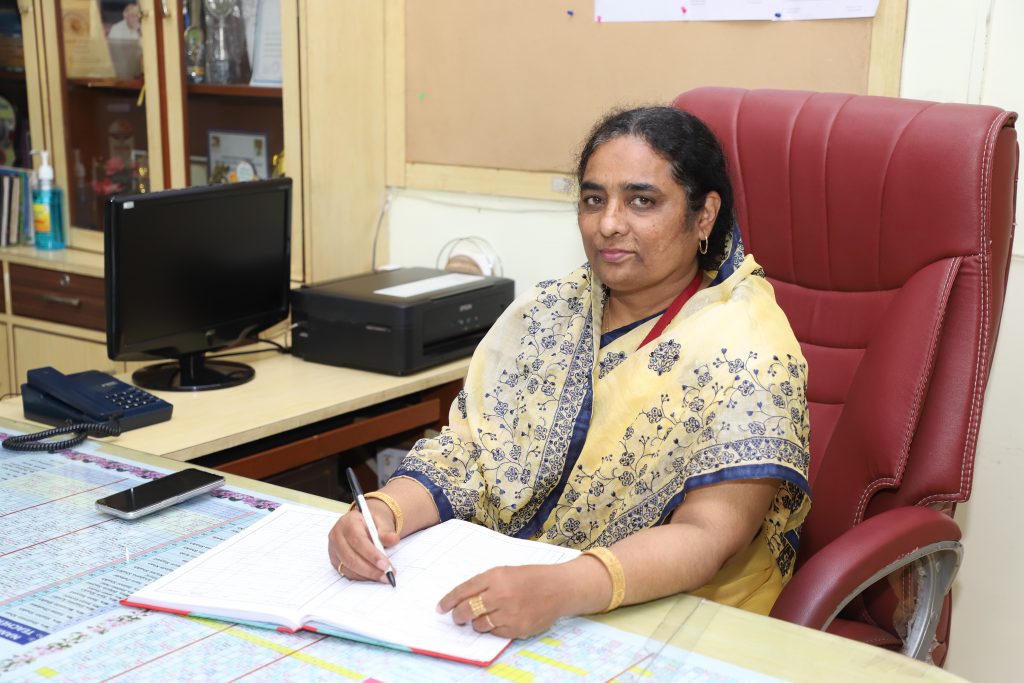 It gives me enormous pride and pleasure to witness and applaud the collaborative efforts of our teachers and students. M.C.E. Society's Anglo Urdu Girls' High School is indeed blessed and fortunate to receive constant support and cooperation from Dr. P. A. Inamdar (President M.C.E. Society) and Mrs. Abeda P. Inamdar (Vice President M.C.E. Society) Chairman and members of the school committee in all our endeavors. Academic excellence with character and all-around personality development are the core elements of education imparted in this school. At our school, we have the timely realization that the creative domains of the students should be provided a suitable environment. Hence the curricular and co-curricular activities organized throughout the year prove to be highly beneficial. The school makes optimum usage of the Computer Labs, Library, E-Learning Classes, Spoken English classes, and Sports Ground to meet the challenges of the modern competitive world.
        I am extremely thankful to the management for extending much-needed assistance to the staff members for retaining a congenial atmosphere with the teamwork. I would appreciate my dear students for always being innovative and zealous with best wishes.